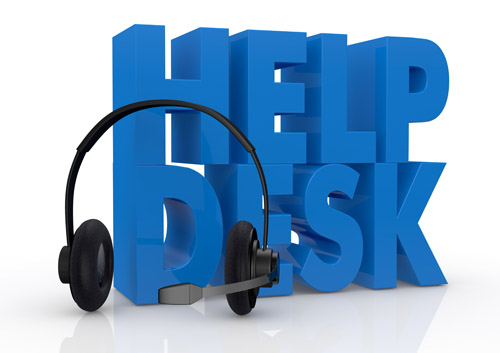 One of the strengths of Orian ERP Is the provision of integrated customer support and maintenance services during the operation of the Information System, since the proper operation of a business depends on the performance of the information systems.
Various types of maintenance / support packages are provided with basic support for hotline (help with software usage and expert advice from our developers) and software improvements.
To efficiently address maintenance and support incidents, Orian has developed a dedicated software that automates the submission of customer requests for a rapid and documented response.