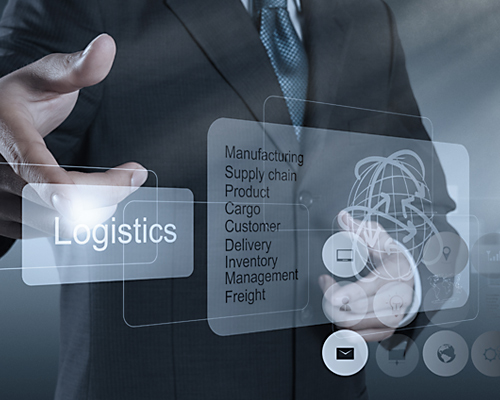 Orian s.a. is a Greek software development company.
Founded in 2000 specializes in the development of integrated it solutions in the following areas:
Financial management in Private – public sector
International transport/logistics. (3PL Providers, Forwarders, shipping companies etc)
Custom Brokers
Since 2015  collaborates with the University of Athens in the e-learning Program "Logistics and international transport-Learning OrianERP & freight software Logistics".
Orian S.A. holds a significant share of the information systems market in Greece in the field of international transport, having in its portfolio some of the largest shipping companies in Greece  and over 100 forwarders and 3PL providers in Greece, Albania and Cyprus.