Transportation Management System
OrianERP organizes, controls and manages all your operational data in real time. It receives feeds from your global network of agents using EDI or shared data.
Revenues and expenses are controlled and managed for all your shipments and vessels.

Tight integration between all departments- such as operations, logistics and accounting – is achieved to promote seamless information flow and alerting.
At any level, profitability is clearly visible allowing you to manage your yields proactively.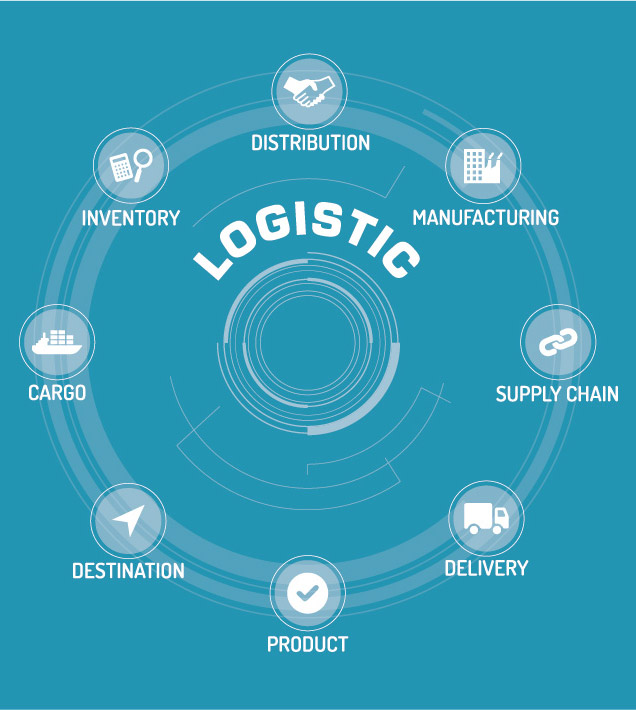 Transportation System Functions include:
Shipping Line

Import
• EDI Support
• Unloading lists for the ports in various formats (COPRAR)
• Proof of Arrival
• Delivery Orders
• Invoicing using tariffs
• ENS
• Container deposits
• Local documentation
• 0utstanding revenues and expenses
Export
• EDISupport
• Bookings
• BL issuance
• Loading lists
• Invoicing using tariffs
• EXS
• Local documentation
• 0utstanding revenues and expenses
Transhipment
• 0peration Management
• Tracking and Alerting System
• Shipping planning
Freight forwarding
• Bookings
• Tariffs
• Documentation for sea, road, truck and rail as CMR, BL, AWBL, Delivery Orders, etc.
• Outstanding revenues and expenses
• Cargo Tracking
Mobile Applications
• Orian POD  (Privacy Policy)
• Orian GEO Traffic (Privacy Policy)
Container Control
Container control has been designed to efficiently track and check each container route and movement that occurs on ports and depots.
Manual data entry is minimized using every data source in order to feed container movements into the system.
Container Control functions include:
• Fully parameterized transportation types
• Seamless integration with import and xport departments
• Sophisticated validation of container routes
• Flexible integration with external data sources (port, depots etc)