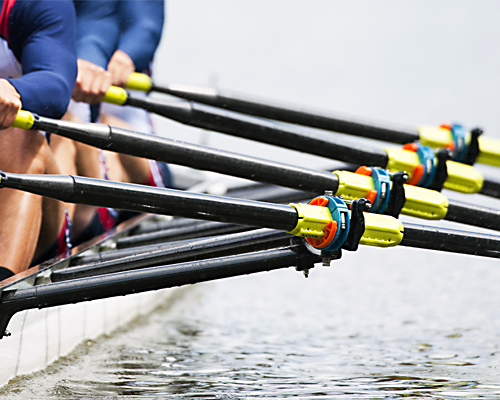 Orian S.A. consists of a solid team of 15 experienced professionals with various professional backgrounds. This diversity is integrated into a multi-disciplinary, responsive, flexible and adaptable team.
Our people communicate, decide and respond on a timely manner about procedures that are usually very time-consuming for the majority of traditional software companies.
Our excellent internal communication and team spirit is reflected on the ERP modules which are tightly integrated with each other. In addition to that, Orian retains an extended network of established partners for outsourcing and is activated in case of large-scale projects.
They are carefully chosen and meet Orian's high standards and criteria.